Demonstrate and Measure Critical Skills
HEIghten modular assessments measure key skills, including Civic Competency & Engagement, Critical Thinking, Intercultural Competency & Diversity, Quantitative Literacy, and Written Communication
Benchmark Skills Improvement Over Time
The HEIghten Outcomes Assessment suite measures core skills identified as critical in most educational standards towards career success. These are important to faculty, accrediting bodies, policymakers, students, and employers.
5 Core Assessment Modules
Measure student learning outcomes with modular, digital assessments
Evidence-Based Outcomes
Demonstrate solid evidence of your students' skill levels in critical general education areas
Flexible, Customizable Assessments
Choose any or all of the five assessment modules 
to best meet your institution's educational model 
and goals
Badges
Acknowledge proficiency and give learners a way to share their accomplishments online in a simple, trusted, and easily verified format. HEIghten badges can be issued for each module as either Advanced or Proficient.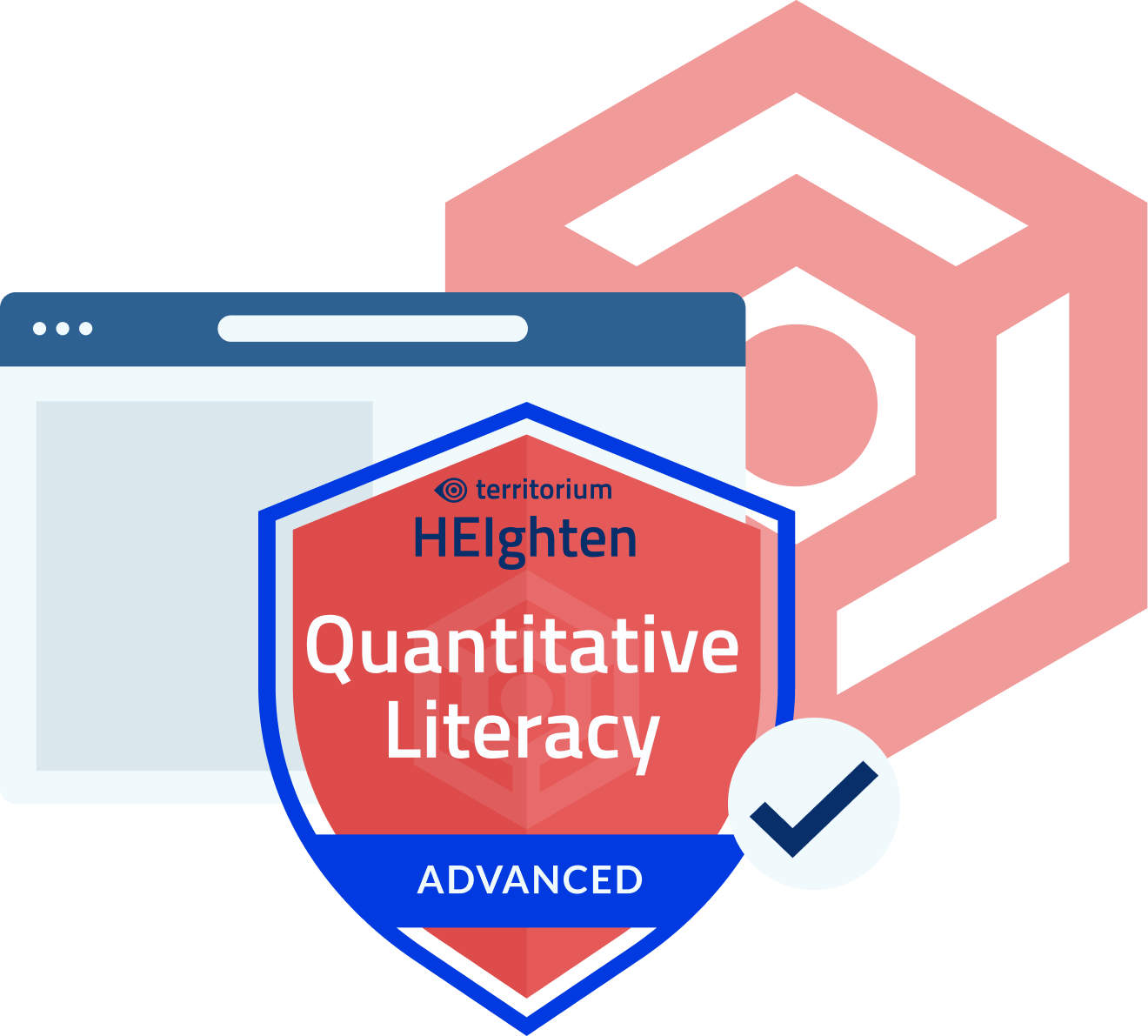 You can order directly from your online account.